Multi-award winning Ad Infinitum (Translunar Paradise, The Big Smoke & Odyssey) present an explosive tale.
Armed with music, killer heels and a lethal troop of divas an enraged Israeli executes a story of victimhood, persecution, aggression and love. With shrapnel sharp voices and moves as smooth as an oiled tank chain, this cabaret troop invites you on a journey into the core of the conflicted Jewish State.
Age Recommendation: TBC
Running Time: TBC
★★★★
'A theatrical hand grenade'
The Guardian
★★★★
'A thrillingly edgy piece of entertainment'
The Scotsman
'Bold and Inventive'
The Stage
WINNER:
The Guardian's 'BEST OF THE EDINBURGH FRINGE' 2013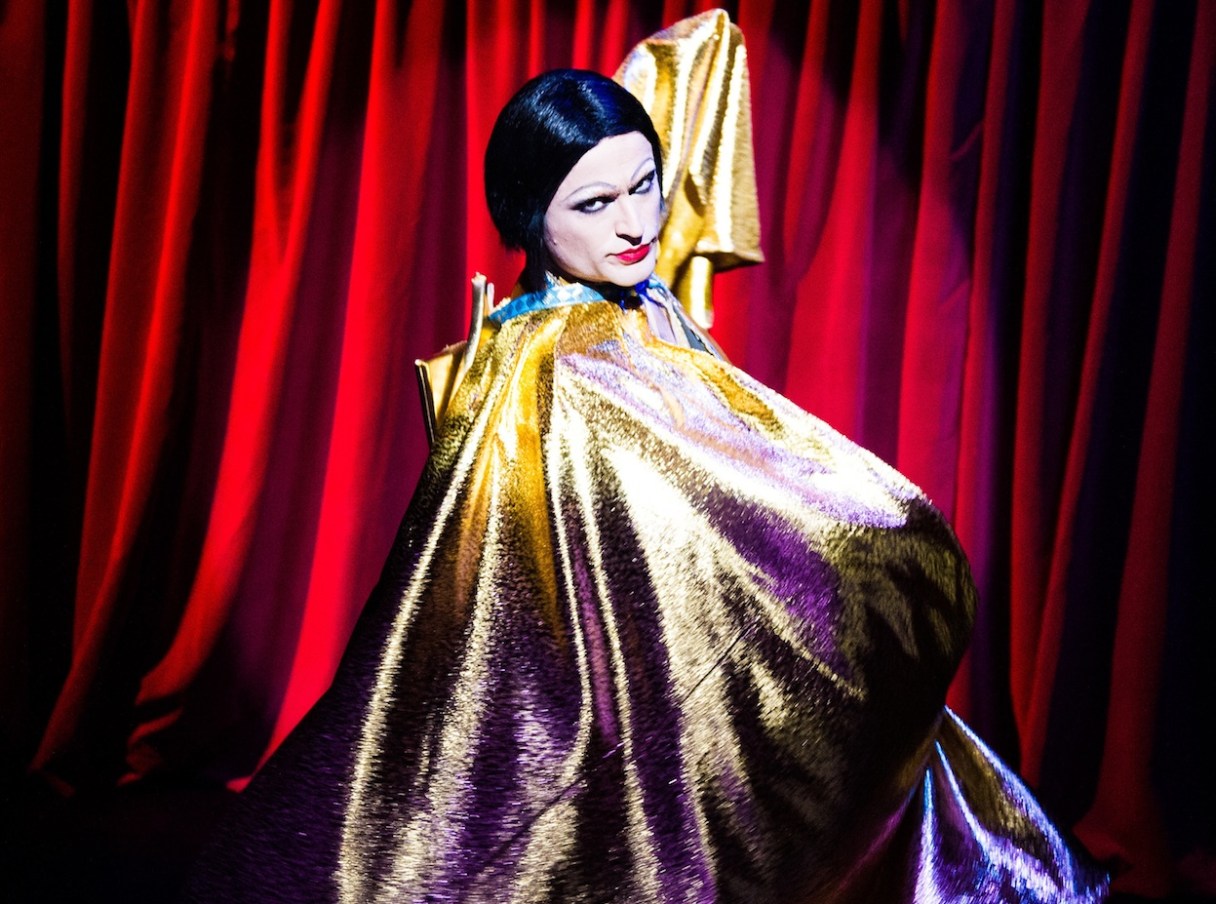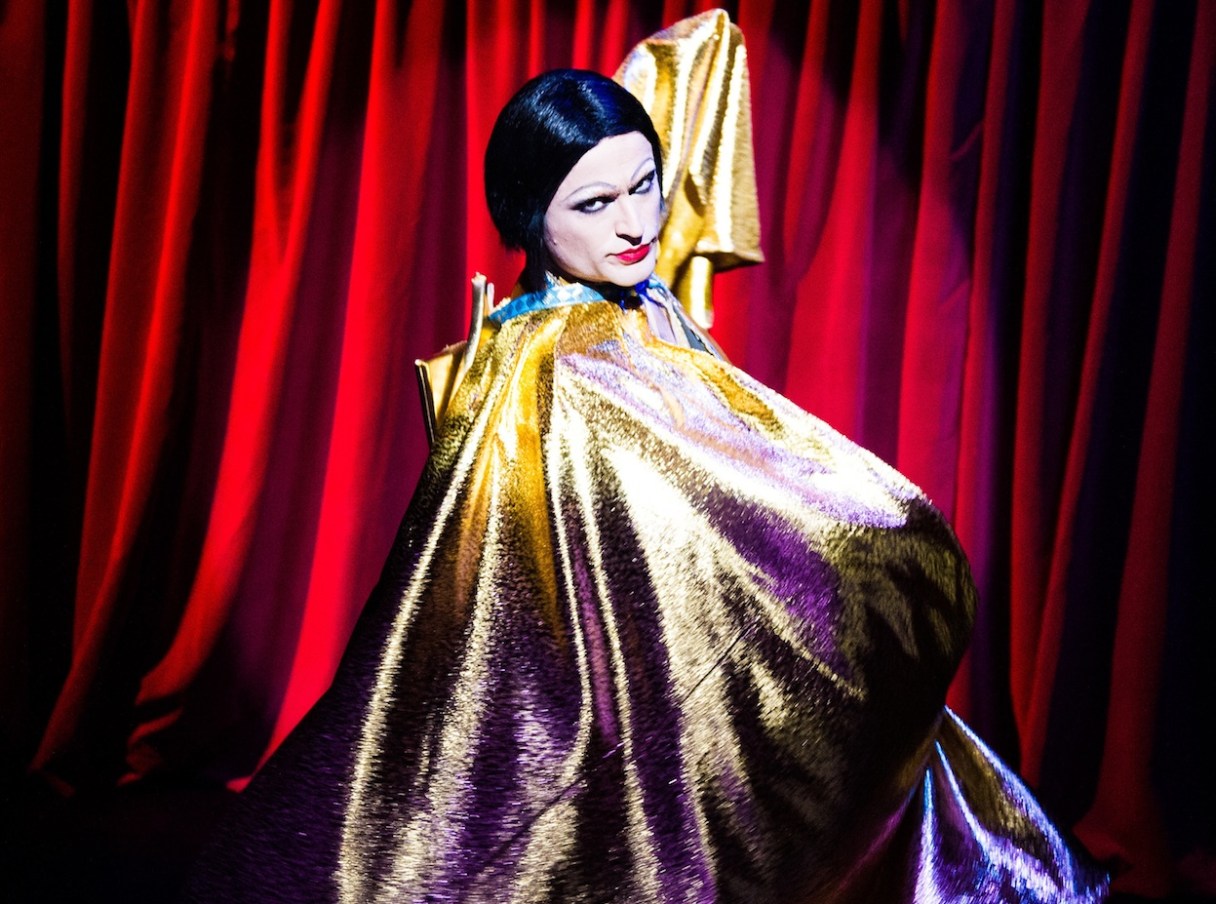 Supported by
Ballad of the Burning Star was co-produced with Tara Arts, Redbridge Drama Centre, and The Lowry, and supported by Arts Council England, Theatre Bench and Bush Theatre. We want to thank all of these organisations for their support and generosity in helping us to make Ballad of the Burning Star a reality.
Photography: Alex Brenner
Trailer: Amy Nostbakken